The Search for Home
I live and work in Cornwall and make semi abstract paintings that tell a story of the land, using natural materials as much as possible including paint made with the land of my focus.
My current work interrogates ideas of home and place, in particular the remnants of ancient settlements on Bodmin Moor, and investigates the tension between abandoned artefacts of our ancestors and industry and how they sit in the natural world. Whether it's the huge skies, wild weather, vast open spaces or stormy seas, there is a ruggedness and drama about the landscape of Cornwall that moves and inspires me to make art that captures a moment in time as I seek to understand my place in this world and my search for home.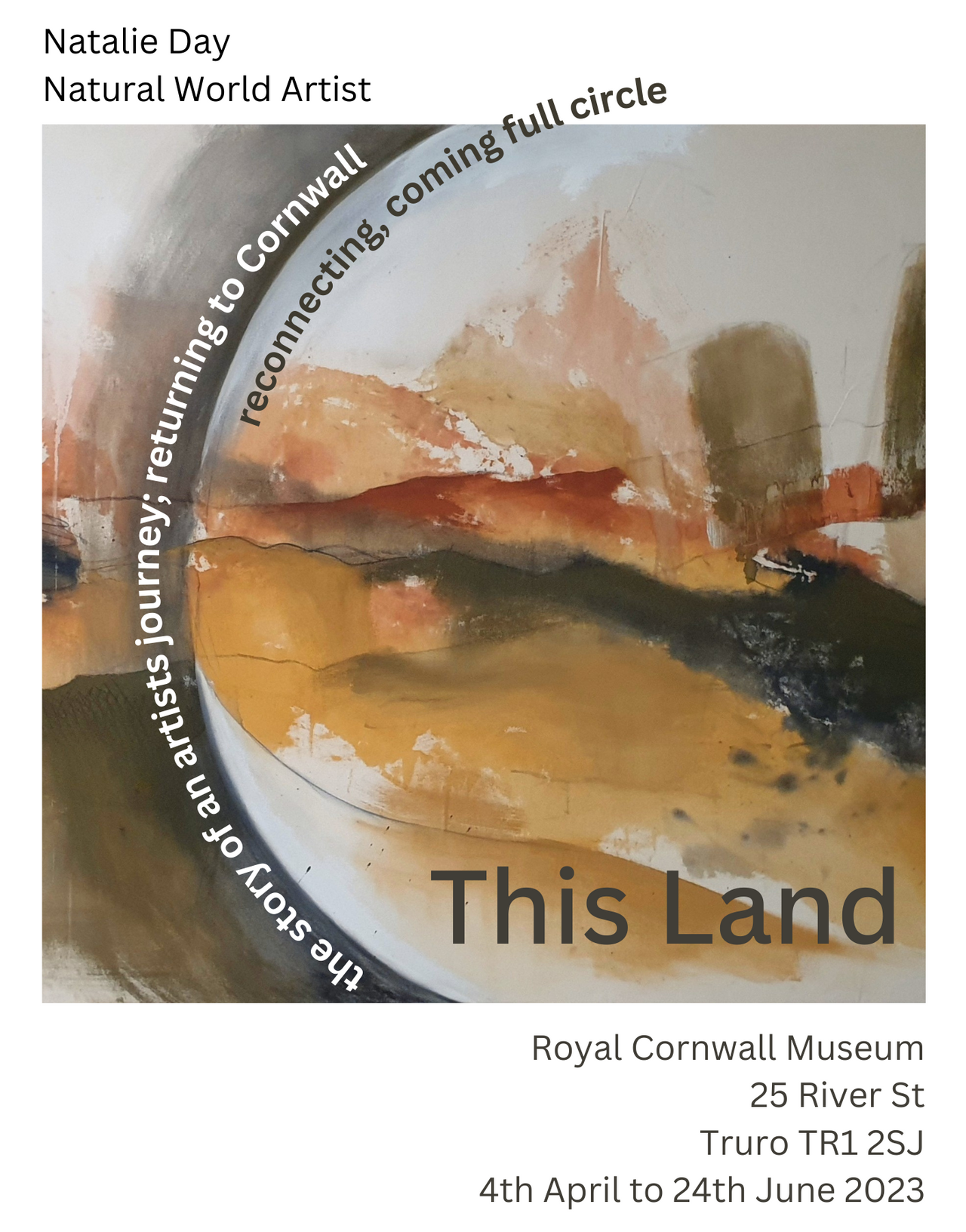 Recent Exhibition: 'This Land' Solo Show at Royal Cornwall Museum
April to June 2023
This is the story of an artists journey; returning to Cornwall, reconnecting, coming full circle.

Rich in mining and ritualistic history, these rural landscapes have been calling me to investigate and contemplate what is above and below ground, the human impact on nature, our place in this world. With this body of work I continue to explore the use of natural pigments and paints made from the earth - these are paintings about the land, made of the land.

Workshops and events alongside this exhibition bring the community together to discuss and create, echoing the ancient gatherings on Cornwall's sacred landscapes.

See More
Newlyn School of Art Mentoring Programme 2022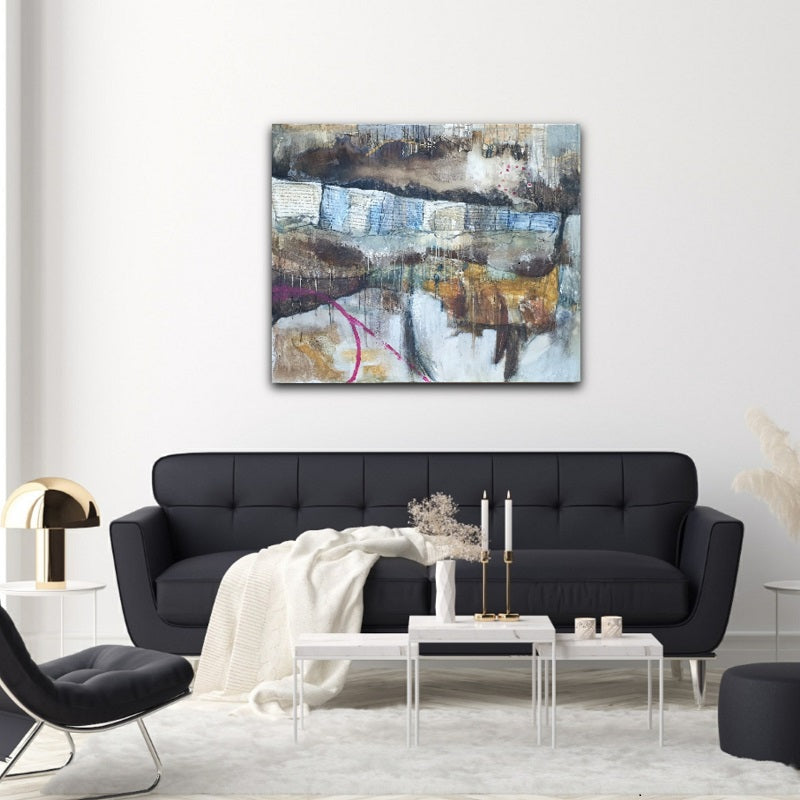 Reimagining the Landscape
"Natalie's work explores the nature of home. Having grown-up in Cornwall, it investigates her personal relationship with the county and the history of the land. Her process begins in the earth, routing in geology to fathom and forage natural pigments such as red clay and yellow ochre. Out of this communion with soil she builds reimaginings of the landscape, constructing and understanding her place within it. " 
Image: 'Power of Land' from the Home/Place Collection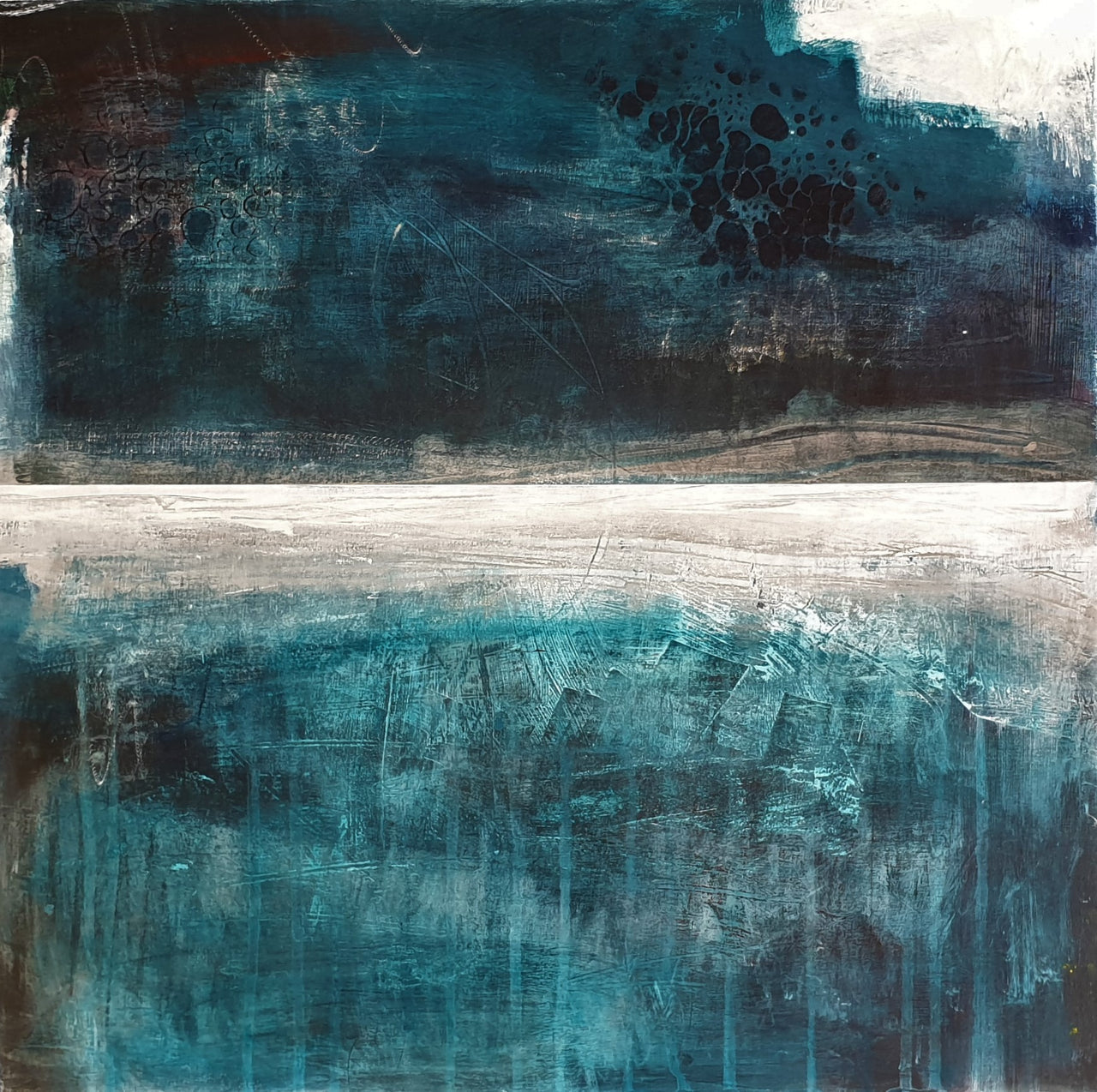 A Natural World Artist
"Semi-abstract Natural World Artist Natalie Day's contemporary canvasses are inspired creations that offer depth, interest, character and beauty. Cornish bred Natalie draws her inspiration from the natural world around her and offers us rich landscapes to escape into. The perfect finishing touch to any interior, but especially for that of a nature lovers."
Image: 'Blue out, blue in' from the Divisions Collection
Recent Work
'Ghosts'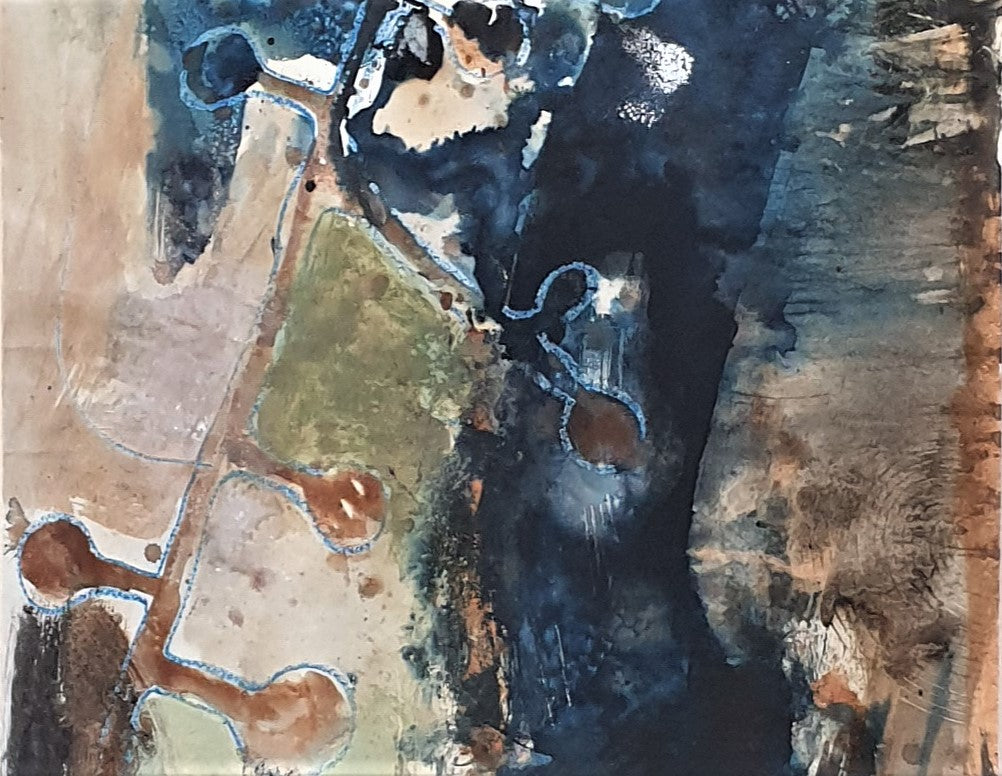 'Ghosts'
Deconstruction and abstraction of familiar landscapes.
'Lost Ground'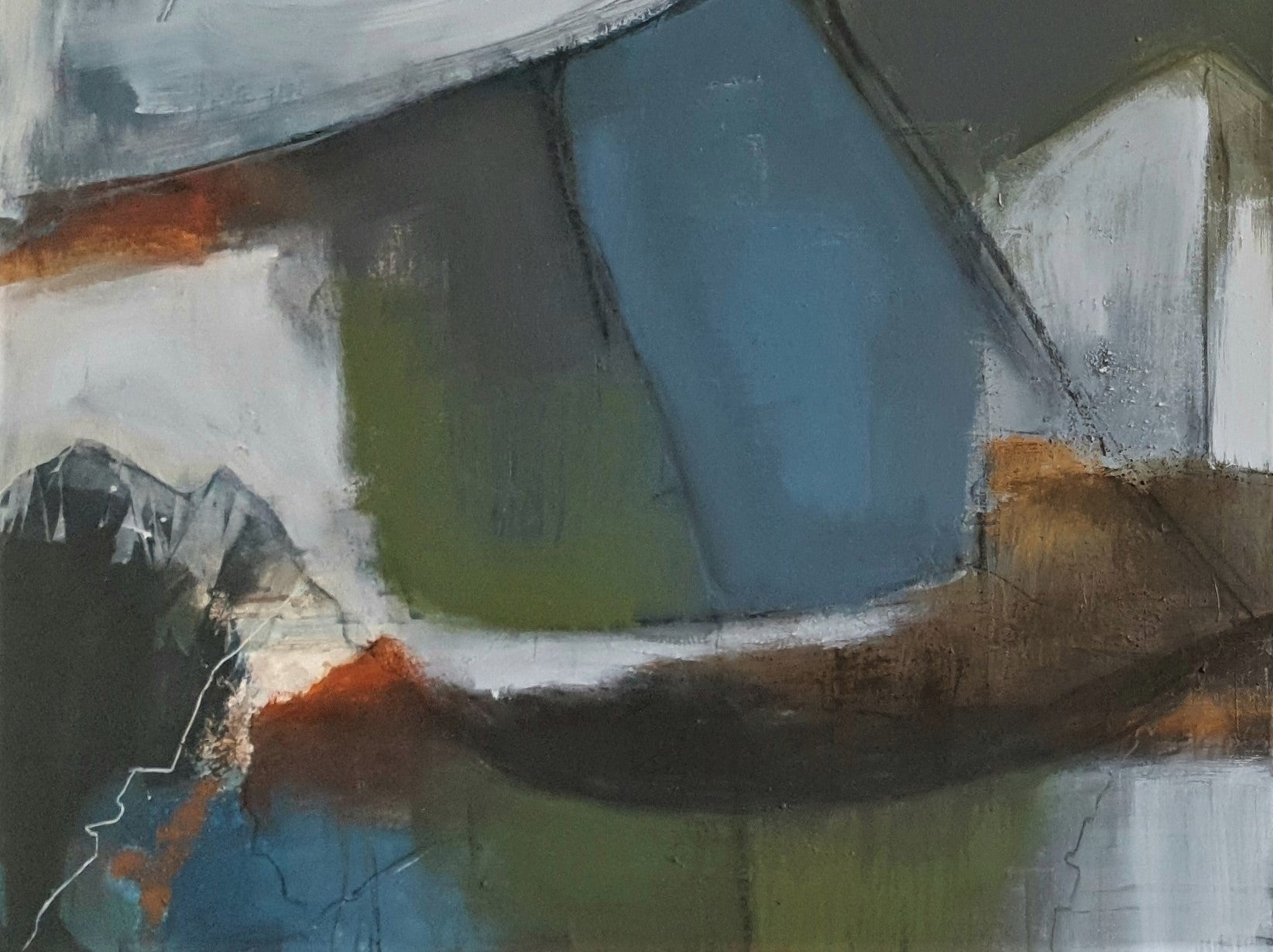 'Lost Ground'
Multiple viewpoints to capture the essence of place.
'Reverence'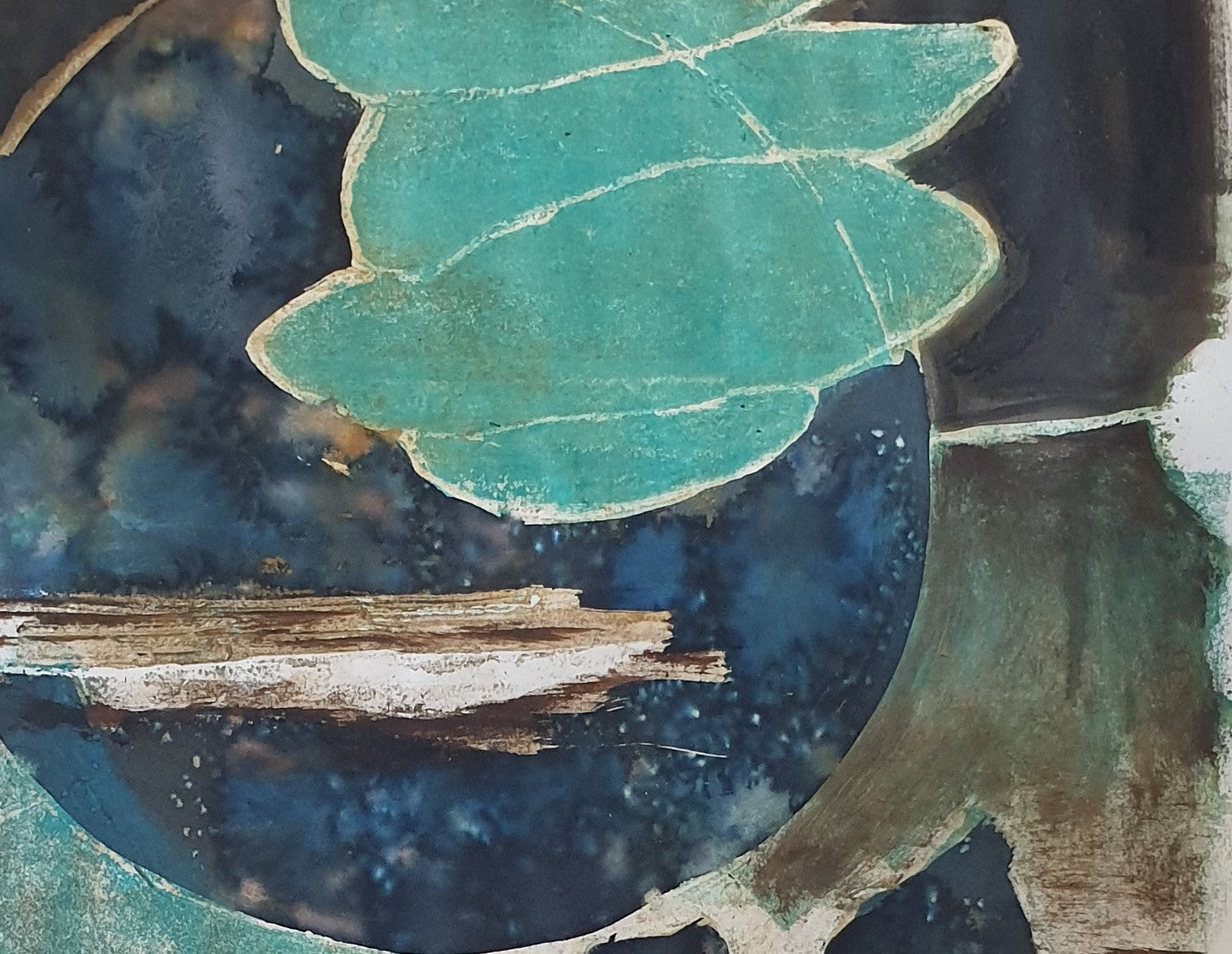 'Reverence'
Going beyond the obvious to something hidden.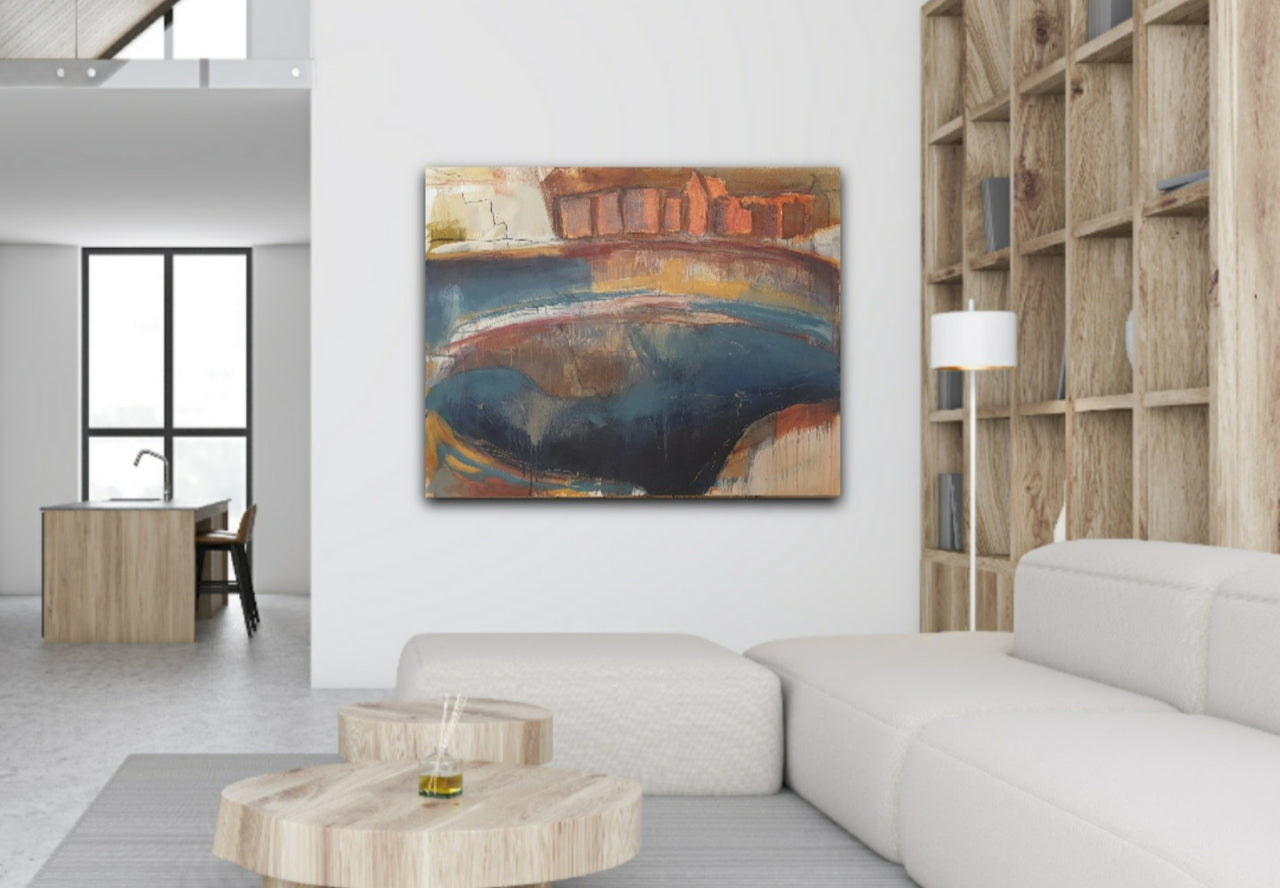 Commissions Considered
If you're looking for some fine art for your home or office, or perhaps for your home staging or interior design project, and you see something that you like, please contact me using the contact form or you can purchase directly through the site.
Alternatively let's talk about a custom piece of art created just for you.
Submit an Enquiry