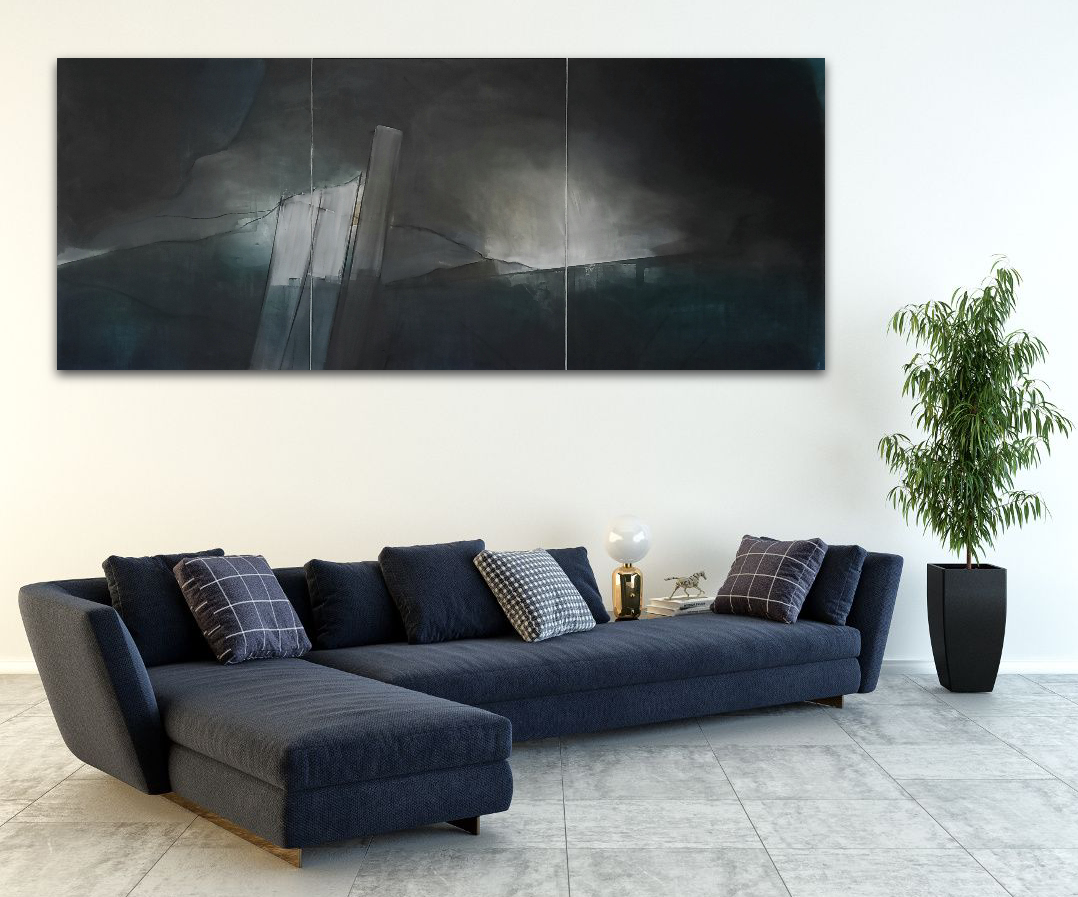 Art in your environment is an expression of you.
Well chosen artwork can really bring a room together as well as offering a real statement about you and your tastes! It's something to be enjoyed for the long term and therefore it's important to know that the art you're purchasing is right for you.

A private studio visit gives you time to sit and have a chat about what you're looking for, view the available work and get a sense of scale and colour to ensure your chosen art is right for you. Whether you are looking for some interesting and unique original art for your home, office or perhaps to enhance an interior design project or home staging ahead of selling your property, a studio visit will help you select that piece of art that will bring you joy for years to come.
By appointment only - check availability