Inside the life of a Contemporary Artist
So here you are, the long awaited new studio tour!!!!
I did an impromptu Facebook live after getting the room set up so I could capture the excitement and gratitude I was feeling in that moment. Now as I watch it back, I know that it will always remind me of this moment – and in those times of self doubt and questioning whether I can actually do this, it will remind me that ANYTHING is possible and sometimes we need to hold the intention and allow things to unfold in their own time.
I wanted to give you some behind the scenes action, to show you where the creative magic happens!
If you love my work, or would like to support this venture just because you're a fab person, you can buy me a 'coffee' via this link or the button below and help me cover the rent! All donations are received with huge gratitude ♥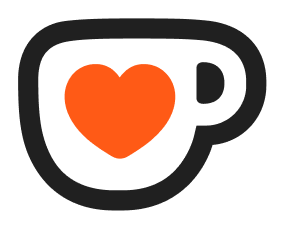 Buy me a coffee!
You can book your studio visit and enjoy the time to sit and have a chat about what you're looking for, view the available work and get a sense of scale and colour to ensure it's right for you. Whether you are looking for some luxury decoration for your home, office or perhaps for your home staging environment; You can now come and have a private view of my work at my studio near Bampton, Oxfordshire.
© Natalie Day 2020